StoryWalk®
Enjoy reading in nature with StoryWalks® in your community!
CCPLS has one StoryWalk® around the Timbrook Library and another on Village Walking Trail off Carden Lane in Rustburg. Bring your little ones, and read a picture book as you enjoy the outdoors. Please remember to:
Travel to all the podiums

Read the pages as you go

Stay safe and have fun!
The books will stay out for about a month, so come back often to see if there is something new!
The StoryWalk® Project was created by Anne Ferguson of Montpelier, VT and developed in collaboration with the Kellogg-Hubbard Library.
Need accommodations or have questions? Email campbellevents@co.campbell.va.us or give the Events & Experiences Team a call at 434-313-3104.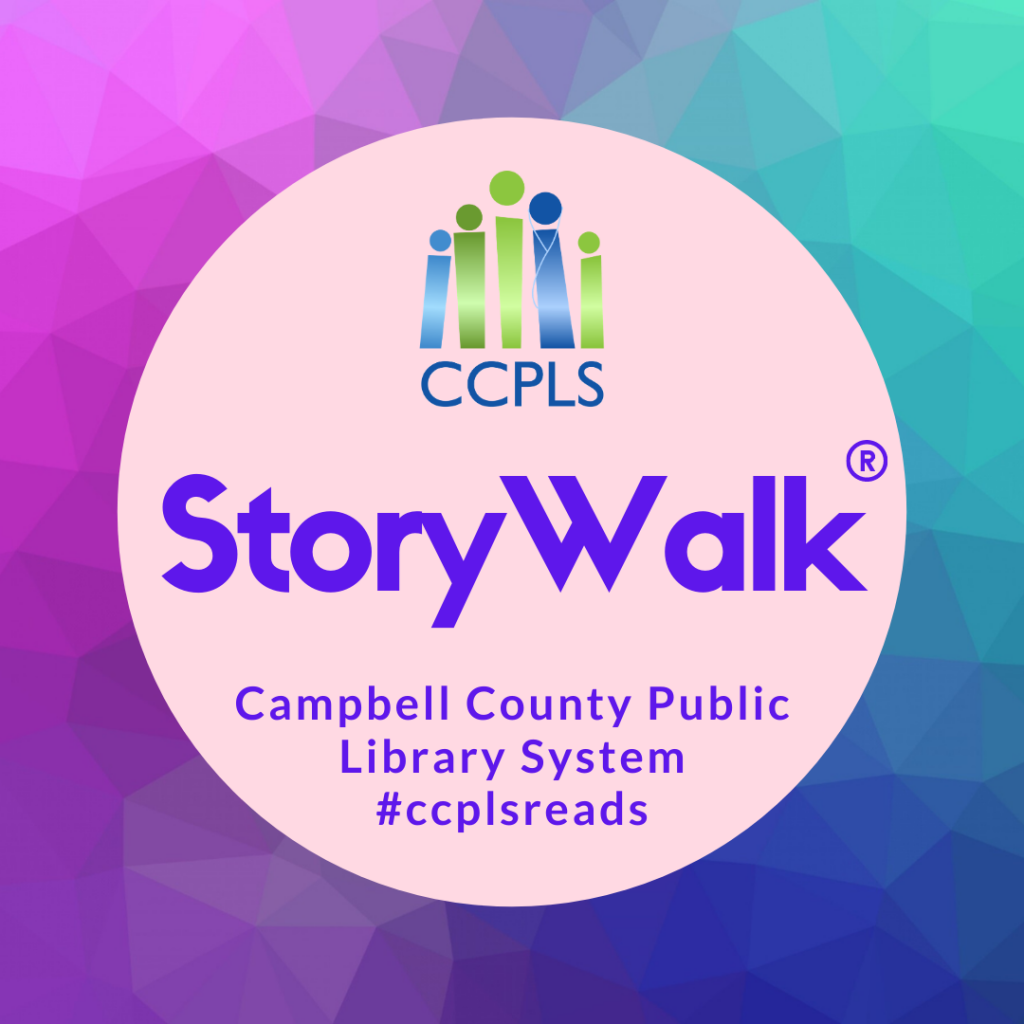 StoryWalk Contest
Ages 0-17 | Submission deadline June 23, 2023 | Online
Kids and teens, submit two pages of story, poem, or comic with illustrations that have a theme of friendship and kindness. Chosen story pages will be displayed in the StoryWalk® around the Timbrook Library in July. Email high quality scans or photos of your submission to campbellevents@co.campbell.va.us. You are also welcome to drop off your story pages at any CCPLS library!