Programs
A variety of year-round classes and programs are held for adults. To see any upcoming special programs and events for adults, check the calendar.
Free Events by Location
Upcoming Programs
Technology

Technology classes are offered on a rotating basis.
One-on-one assistance is available for specific technology needs.
Groups

All four Campbell County Library branches offer book discussion groups that meet once a month.

Needlework groups meet at three of the Campbell County Library branches. Stitchery styles include: Knit, crochet, quilt, embroidery, needlepoint, and more!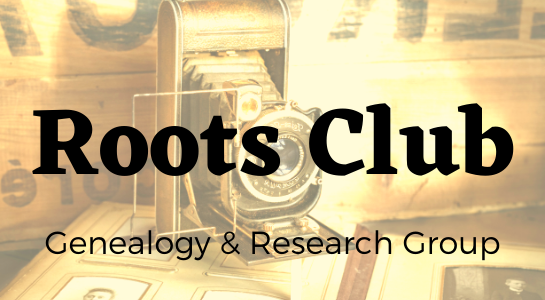 The Roots Club meets the second Monday of each month rotating among CCPLS locations.  Learn about different facets of researching ancestors and local history.  Collaborate on research projects and techniques.
The Cookbook Club is brand new!  We will meet in a series of programs to create a Campbell County Public Libraries Cookbook.  Please join us to have your special recipes shared with your neighbors.